From the People who brought you
Win a House in Dublin
...its "Win a Home in London"
A Two Bed Apartment Worth £695,000 (€815,000)!
Click here for Details>
Congratulations to
Kumar Gangah
from Dublin
who won our 3 Bed Home at Royal Canal Park, Dublin 15
Thank you to everyone who purchased Tickets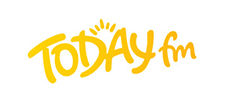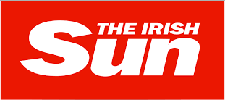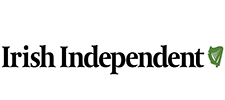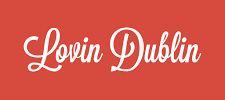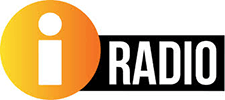 In September 2018 Roscommon GAA and Club Rossie offered one lucky person the life changing opportunity to win a house in Dublin worth €425,000. The three Bedroom, end of terrace home at Royal Canal Park, Ashtown, Dublin 15 is developed by one of Ireland's leading Home Builders, Ballymore.
The funds raised will be used to develop the facilities of Dr. Hyde Park and to help implement the strategic plan of Roscommon GAA which includes the future development of the Dermot Earley Centre of Excellence. The Draw took place on December 30th 2018, click the stories below to read the results and more